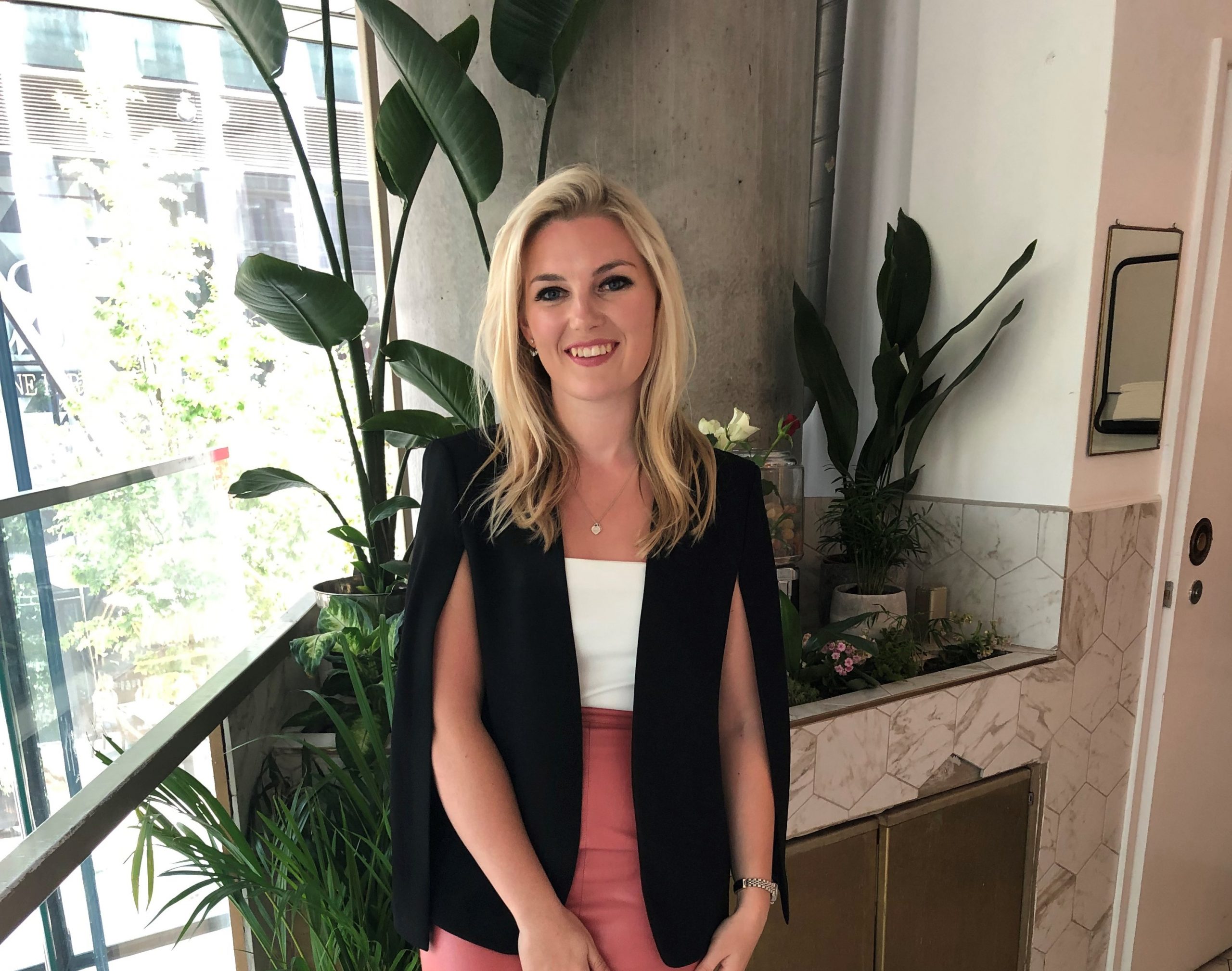 Misty is a Samaritans volunteer at the newly opened Samaritans London City Hub. Misty works at Costain, an organisation that is working in partnership with Samaritans to promote employee wellbeing and raise vital funds to help the charity continue to deliver its life-saving services.
Misty completed her training during lockdown while juggling work and studying at London Southbank University. She has shared her journey to becoming a Samaritans volunteer.
"I was sent an e-mail at work about the opportunity to train to be a Samaritans volunteer. I have been a Mental Health First Aider for two years and felt like I could give more using my basic training. Samaritans do so much for society and as someone who has seen family member struggle I wanted to help others."
Samaritans has developed an innovative online training program that can be completed virtually, with full support of trainers and mentors. Misty completed her comprehensive Samaritans training from home, during lockdown.
"It has been an eye-opening experience. It's amazing how close our group of trainee volunteers became, even though we were all in different places. Our online training together gave us the time to talk about things together and I felt really supported. The outbreak of Coronavirus has just reinforced how important it is to volunteer."
Misty balances work and study as well as her volunteering commitments at Samaritans' London City Hub, which offers a new, flexible model of volunteering.
"I balanced work, study and volunteering by having regular catch-ups with my manager and planning ahead, for example, I put my volunteering times in my work diary. I had great support from my organisation, manager and the Head of Wellbeing. Costain also has an employee assistance programme that provides 24/7 access to counselling, information and advice. Catch-ups with my team, support from my family and lots of tea and biscuits helped too!"
Misty has some tips for anyone else considering becoming a Samaritans volunteer, or contacting Samaritans for support.
"I would say to just take the leap and go for it. I have learnt some invaluable life skills. It's so powerful to help people talk things through. It might just be one conversation, but it could make all the difference."