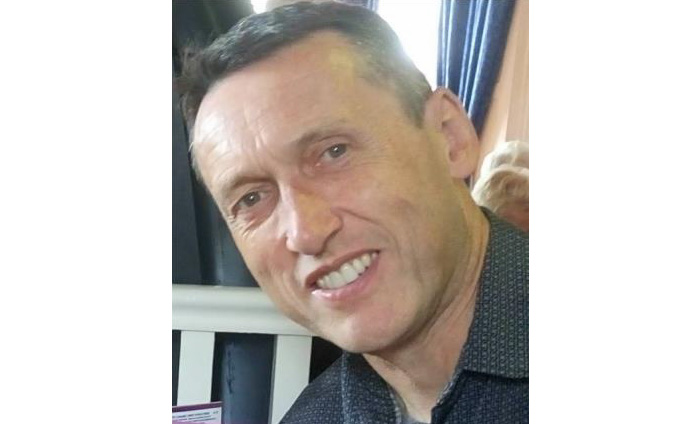 I helped a friend once, a long time ago, just by listening. His family noticed an overnight change and thanked me for it. I remember it very clearly. It made a big difference for him and it was one of the most rewarding experiences I've ever had.
It was four years ago, when I was working for Network Rail, that I decided to volunteer for Samaritans – the direct result of attending the 'Managing Suicidal Contacts' training. I knew volunteering for Samaritans would be good for me and hopefully good for the callers too and I was well supported by my management while I was training and volunteering.
I became a listening volunteer in October 2014 and since last Christmas I've taken on other activities as well including.
Training and mentoring new Samaritans
Providing workshops and presentations on emotional health in schools
Providing workplace training for local organisations
Post-incident support on the railway
Fundraising
Awareness raising and emotional health at a local Foodbank
The best thing about being a listening volunteer is connecting with someone in despair and making a difference in their lives.
I volunteer at Bexley and Dartford branch close to where I live in South-East London. I've made some great new friends in the branch and everyone is kind and supportive. The training is amazing. It is one of the best things I've ever done and in terms of value to me personally it outscores most of the expensive professional and personal development training I experienced in my working career. The skills I learnt have been vital for my volunteers but have also been very useful in my personal life. And it's completely free!
Volunteering hasn't changed who I am. I'm still the same person I was before, but life is more worth-while. I'm proud to be a listening volunteer and I'm proud to be part of Samaritans. I'm better equipped to deal with life in general with the skills I've learnt. I have expanded my outlook and increased my circle of friends.
What is the most challenging thing for you about being a listening volunteer?
Coping with people who misuse the service and reduce our ability to be there for genuine callers.
What would you say to someone who is thinking about becoming a listening volunteer?
I would encourage them to go for it and let them know how valuable it can be based on my experience. At the same time, I would stress the fact that it's not for everyone, the training process is extensive and not everyone gets through.
Jeff Cutting