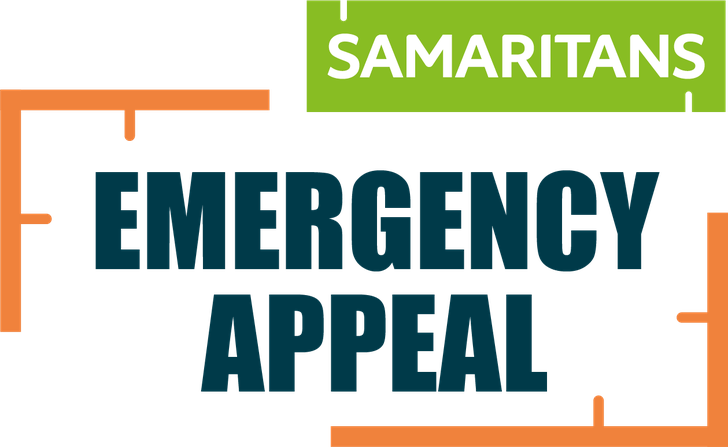 The outbreak of Coronavirus and the affects it has had on our mental health means the Samaritans helpline is needed now more than ever. Samaritans is working hard to be there day and night for those struggling to cope, and their helpline is feeling the pressure.
Samaritans volunteers are making extraordinary efforts to be there for anyone who needs them. Nicola, from Samarians Central London branch, tells us what is was like on her recent shift:
"Everything that's been said about our service being needed more than ever is true. Most of my calls were intense and I'd be lying if I didn't say that they left me feeling powerless and desperately sad. But nevertheless, I was so glad I could be there. And the callers were all so grateful too".
Samaritans teams are working hard to ensure that our helpline and service can still be here 24/7, 365 days a year for those who are in crisis during these unprecedented times.
To find out more about the emergency appeal please click here. If you would like to help Samaritans to remain open and continue to be there for people who are struggling to cope through this challenging time please donate today or alternatively get your family and friends involved and hold a virtual fundraiser, for ideas and support please click here. All your fundraising efforts count towards the Million Hour Challenge, which can be quickly and easily deposited here. Please remember to log your hours.
Thank you for being a part of the Million Hour Challenge and for supporting Samaritans through these challenging times.