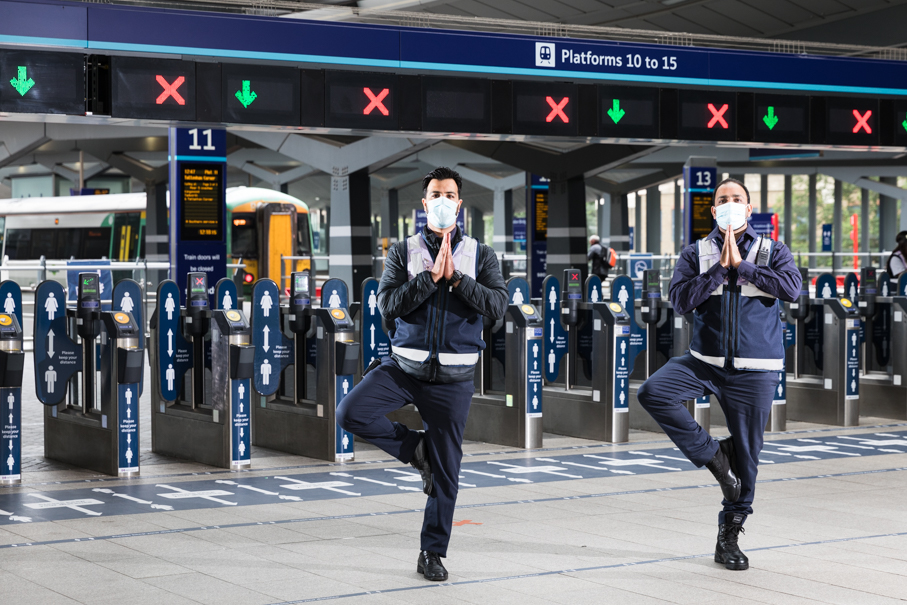 The rail industry is taking great strides in supporting your mental health and wellbeing and there are some great new initiatives recently launched for you and your colleagues.
Rail Wellbeing Live is a new virtual event being held 4-5th November. This free online health and wellbeing event is for everyone who works in the rail industry. With 140 presenters there will be a variety of sessions, including an emotional wellbeing session from Samaritans. You can kickstart your wellbeing journey with Wellbeing Wednesdays, every fortnight before the main event, for more information please visit Wellbeing Wednesdays.
John Halsall, chair of the Rail Wellbeing Alliance, and Managing Director of the Southern region of Network Rail, explained why the event is so important: "Rail Wellbeing Live will help to get health and wellbeing to the top of the agenda where it belongs.
"When there is a serious safety incident everyone rightly challenges, and learns from it, but when someone suffers because they are physically unfit or due to mental health problems, there is not as much thought. Too often we shrug our shoulders and move on in the same way as we would have 50 years ago with a workforce accident.
"Rail Wellbeing Live will change this way of thinking."
Join to learn more about laughing yoga, how a diet affects your mood, how to get a good night's sleep and wellbeing innovations. Register today at Wellbeing Live.
In addition RSSB has recently launched an industry wide Psychosocial Hazards and Mental Health Survey in collaboration with the University of Surrey.
The aim of this survey is to get a picture of the mental health of frontline rail industry workers, along with the prevalence of exposure to occupational hazards which could affect mental wellbeing. These include general stresses such as exposure to high levels of noise, night shift work, and handling angry customers. It also includes more severe experiences that we know our workforce are often exposed to, such as experiencing violence / abusive behaviour, and witnessing suicides.
The survey is anonymous, and you will be supporting your company and the wider industry to get a better understanding of the scale of the problem and the needs of its employees. Complete the survey here.