Virtual events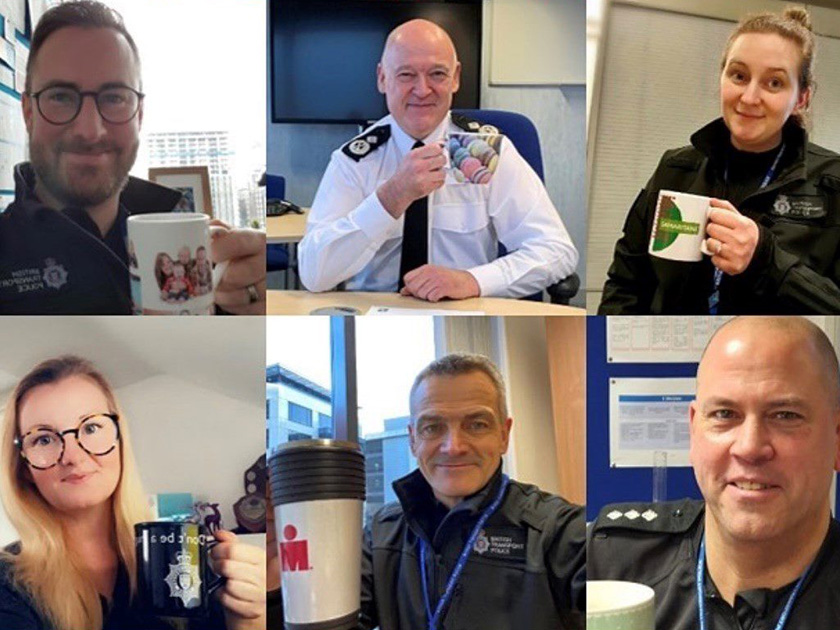 Fancy dress
It's a great way to raise money any time of year. Invite colleagues to work in fancy-dress and ask them to pay a small donation for the day?
Games night
Bring back the old days of board games or borrow something from the children perhaps Connect Four, Monopoly, Scrabble, Trivial Pursuit or maybe one of these.
Coffee morning
Bring friends or colleagues together for a hot drink and a chat. It's so important to talk and listen to each other. As you've already watched the videos for the Wellbeing Toolkit and the Active listening skills you will already know how.
Auction of promises
Do you have something special you're willing donate for a good cause? Can you get your hands on some sports memorabilia? It's a great way to raise money.
Arts & crafts
Are you a dab hand at sewing, knitting, jewellery making or painting. Would you donate your arts & crafts for sale for Samaritans?
Make a change
Why wait for a New Years' resolution. Everyone has something they want to start doing, change or give up – what is yours?
Hair dry and head shave and stream live
Promote your fundraising by changing your hair colour for a week or so before shaving your hair off to maximise donations.
Quizzes
An old favourite and lots of fun.
Raffle
A raffle is great to have at a fundraising event. Just charge a fee for tickets and the winner gets a prize.
Sweepstakes
Who will win the football/ rugby, how many sweets in the jar?' and people pay to be given an answer. Whoever has the winning answer gets a prize, while you donate the money raised.