What it's like being a listening volunteer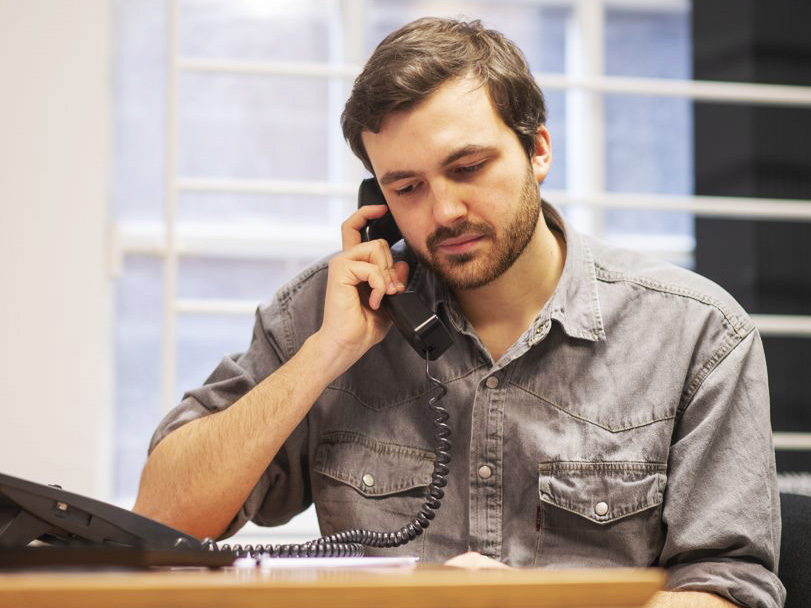 It's always different and always interesting – no two conversations are the same.
It feels like a privilege to have people confiding in you.
You're never on your own, and there's a fun, supportive atmosphere in our branches.
You can offer support on the phone or email.
You can take a break between conversations whenever you need to.
Spending a few hours helping other people can make you feel good about yourself.